Services
Tailor-made
Technological Solutions
Our solutions can demonstrate the benefits of technology in addressing digital exclusion to generate considerable economic returns. To achieve this, we offer software programs running on mobile devices (smartphone, tablets), likely interfacing with other connected devices (wearables, sensors) and usually available for download via open (web-based) or closed platforms (app stores). More particularly, our solutions are:
Services
healthcare projects

implementation
HCare specializes in planning, developing and implementing health solutions that bridge current accessibility gaps and bottlenecks in current healthcare systems. Our solutions allow systems and stakeholders to work efficiently in the continuum of care. Our team is experienced in needs and strategic goals analysis; software development; solution implementation; and ensuring maintenance and continuous improvement. Our expertise spans numerous levels of the care continuum, from adapting management and navigating regulatory frameworks, to improving the care flow and implementing technological solutions.
We implement turnkey solutions from ideation to scale-up with creative, flexible and innovative processes and tools.
We place the ecosystem at the center of our process by integrating the concept of Co-Creation.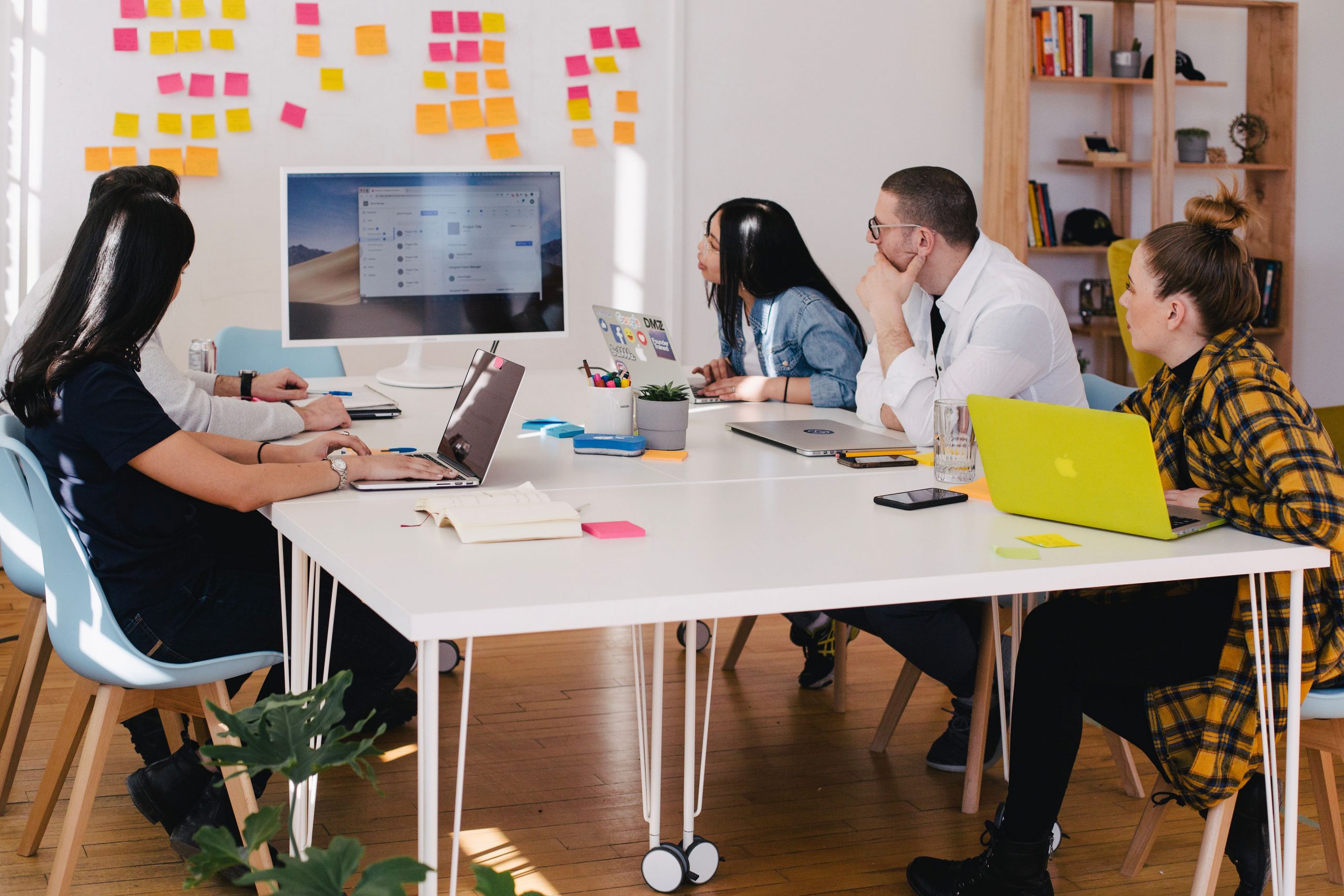 Analysis and contextual Planning
Caption the stakes and establish the scope
We place the ecosystem and the user at the center of our co-creation process. By analyzing the workflows and stakeholder relationships in regional and cultural contexts, we produce a comprehensive mapping of the key factors of success as well as the players needed for it.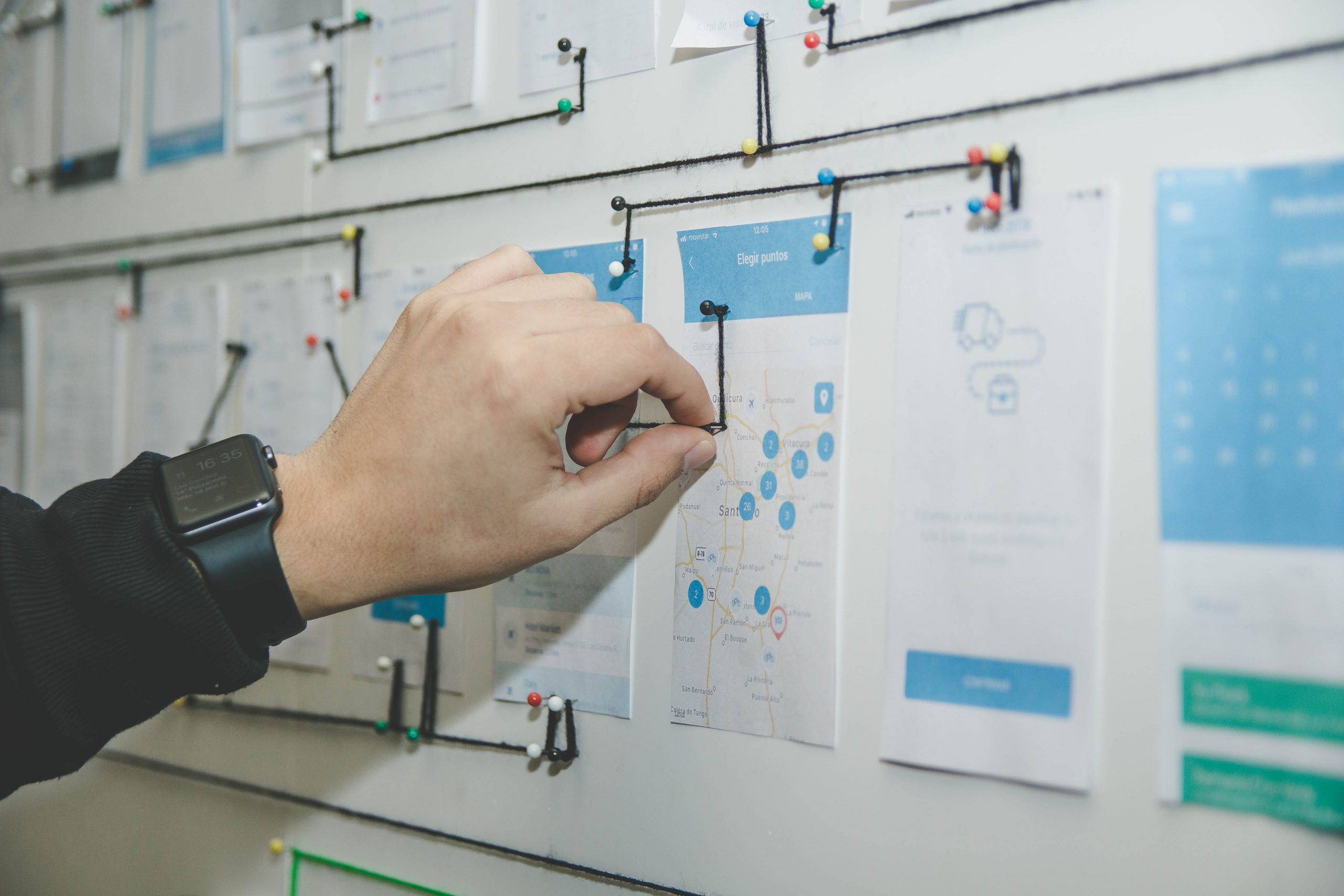 Program Design and Development
Flexible design process encouraging involvement
We design programs that are integrated into the workflows used by medical professionals by optimizing current care trajectories. Our flexible design process encourages the involvement of key partners. From patients to governments, communities and organizations, everyone is included in the creative and decision-making process. We define performance indicators that will truly measure the impact and sustainability of the program.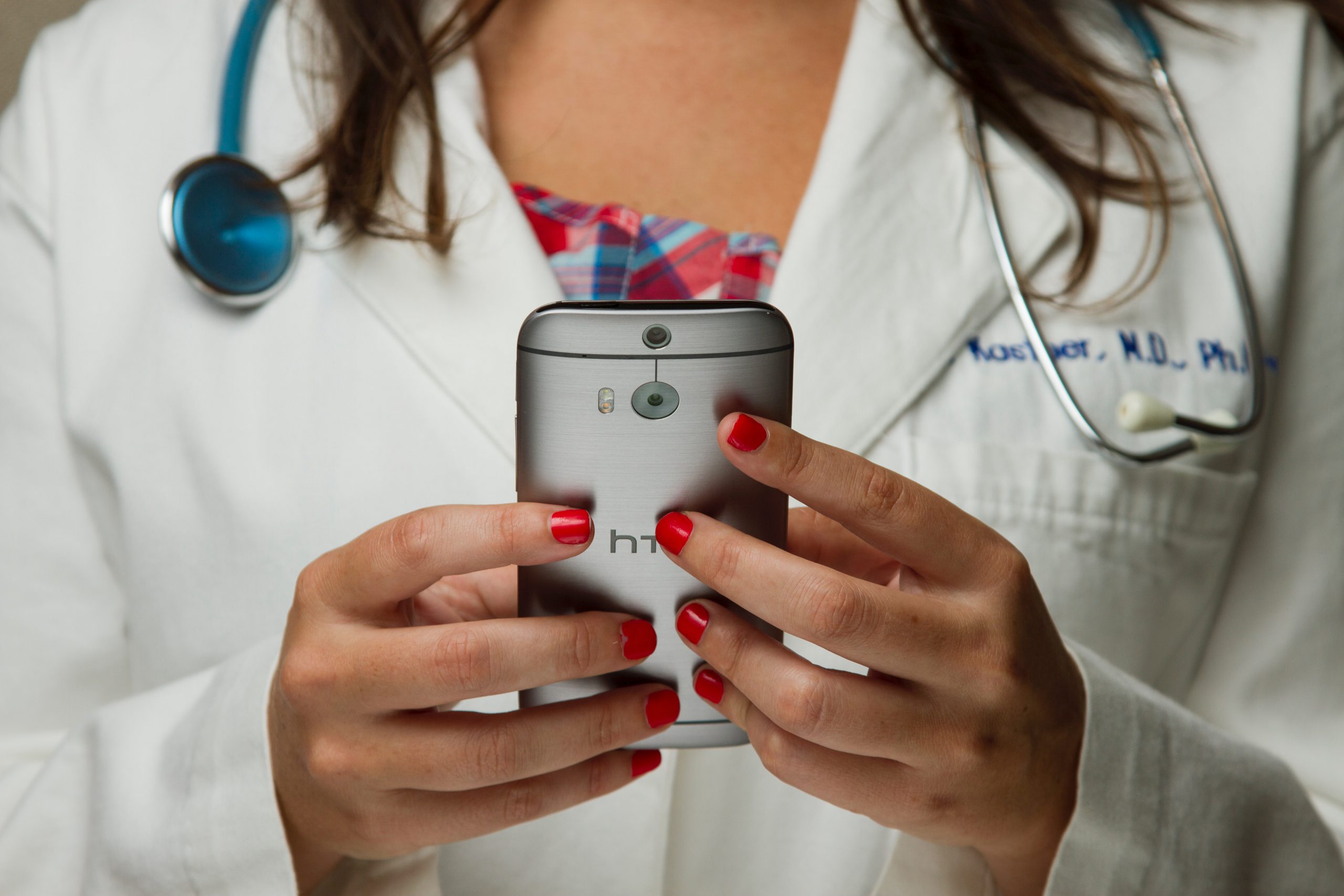 Implementation and Continuous Improvement
Action an agile and integrative deployment process
We implement programs locally, using well-designed digital initiatives and tools that take into account the specific structures and needs that exist in each country, region and community. Our agile and integrative deployment process ensures long-term adoption and improvements as close to reality as possible. Throughout the implementation, we follow performance indicators to anticipate and optimize our activities.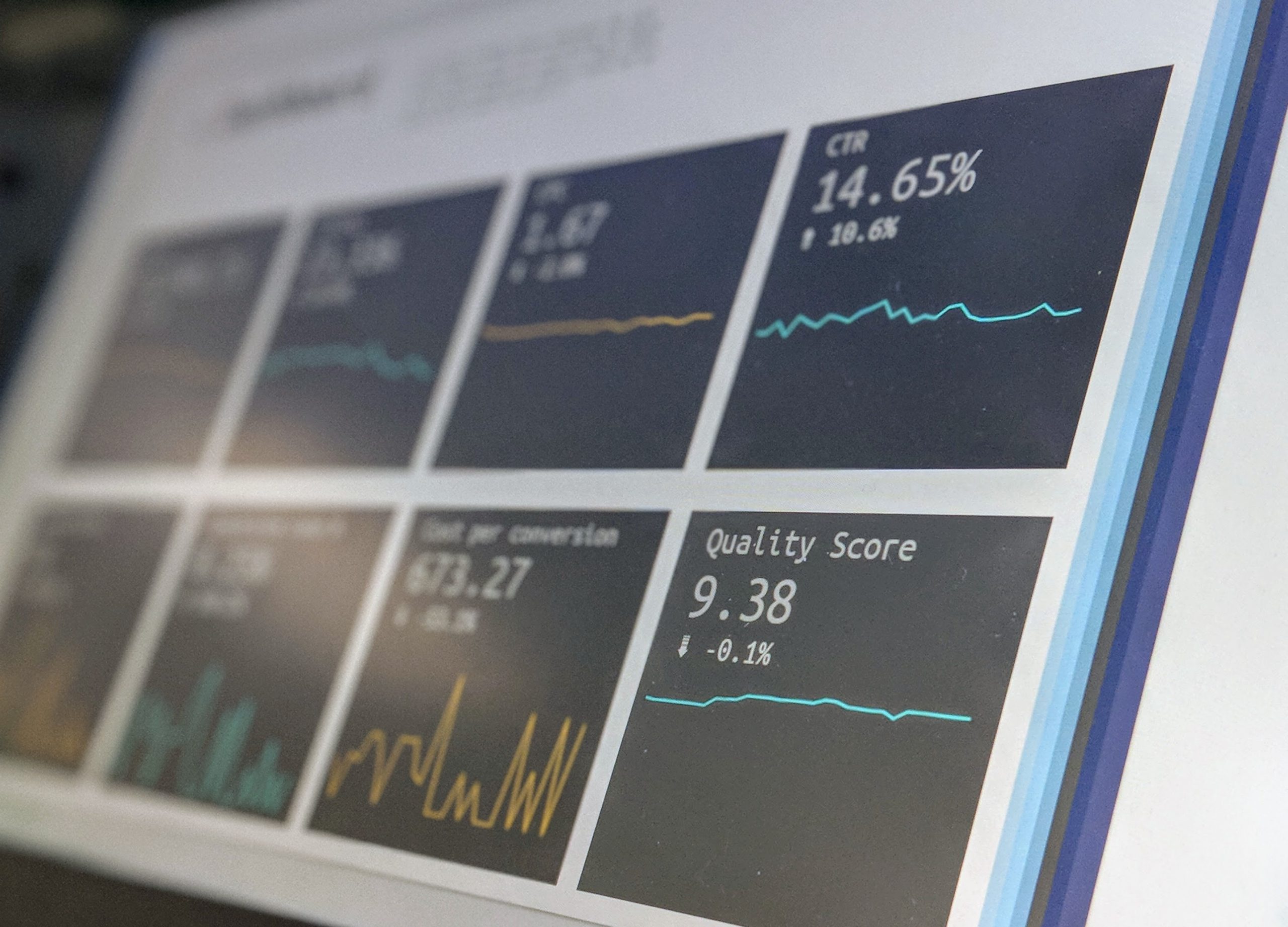 Growth and Replication
Insure sucess and sustainability
By using the data and learnings accumulated during our initiatives and pilot projects, we promote the growth and replication of each project by identifying and uniting key players around success. We support our partners in the large-scale replication and deployment of programs through our resources and methodologies.